Brook Drabot
Lake lover. Wolf mother. Captivated by glass.
I love creating handmade, nature-inspired blown glass homewares, decor and art pieces. All my glass work is made by me in my home studio. I enjoy experimenting with all kinds of ways to work with glass, and applying these ideas to my art.
Drawing from the natural world I create glass inspired by treasures I find like leaves, feathers, pine cones, bird eggs, moss, lichens, mushrooms and bones.
The artistic process begins when I imagine and sketch a piece. I use three different sizes of oxygen and propane-fueled torches to melt and blow the glass and I use a kiln to slowly cool the glass in my home studio.
I have always wanted to be an artist, though I thought I was going to be a potter. During high school I took a stained glass course which ignited my passion for working with glass. When I went to craft college I changed my mind and switched to a hot glass major on a whim! When I retuned home I began working with glass on a torch. I guess you could say that the independent solitary nature of Lampworked glass really appealed to me. I love sharing what I do and introducing people to the process of working with glass, so don't be shy to get in touch if you're curious!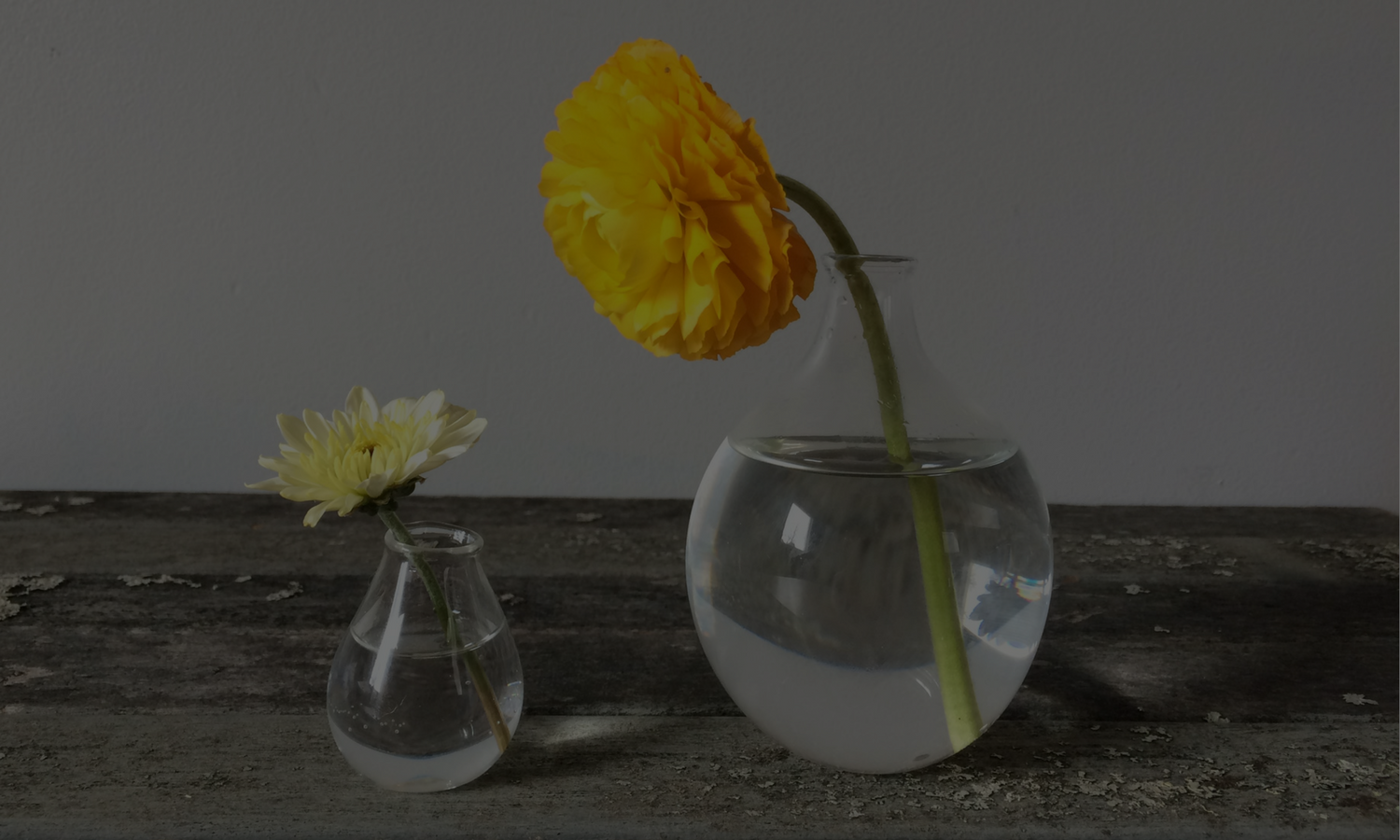 Borosilicate is another name for scientific glass. It allows me to work in fine detail and capture the feeling of motion and softness within an extremely hard material.